DNA
Have you had a DNA test, received your results and don't know what to do with them?  Whether you are searching for ancestors, cousins or birth family; why not let us at Family Dig help you?  We have the experience and practice needed to help you discover what secrets hide within those Centi-Morgans and hold the key to finding those you seek.
DNA has assisted me as a Genetic Genealogist to be able to confirm or deny many relationships.  Whether it was for me personally or for one of my clients.  I've had people ask me to help them find their birth families and distant ancestors.  Both are equally challenging in many ways. If you have a close enough DNA match and can compare your family tree with a DNA match's tree, you can make a well informed decision regarding the results. Of course, all of this takes education and method. These are paramount to making a correct analysis of the relationships. Especially, in dealing with 1/2 relationships and non parental events.
The best practice is to start learning. First, let's take a look at DNA Testing Companies. (A DNA Test usually takes 4-6 weeks to be processed, so try to get a head start on this so you can be learning more about DNA research while waiting for your test results.)
DNA TESTING COMPANIES
Click on the link below to the C|NET  Article: "The Best DNA Tests in 2020", along with other tests to avoid. They point out the best tests for the individual level and requirements of each party, beginning with Ancestry, 23andMe, FamilyTree DNA, MyHeritage DNA, Living DNA and others.
Now let's look at BOOKS about Genetic Testing
Here are some popular books that will help you learn all about Genetic Genealogy, testing and how to interpret results.
Genetic Genealogy in Practice
Written by Blaine T. Bettinger, PhD, JD, and Debbie Parker Wayne, CG, CGL. The book provides family historians and genealogists who have just begun to explore genetic genealogy, practical and easy to understand information that they can apply to their research.
The Family Tree guide to Genetic Testing and Genetic Genealogy
Discover the answers to your family history mysteries using the most cutting edge tool available. This plain-English guide (newly updated and expanded to include the latest DNA developments) will teach you what DNA tests are available; the pros and cons of the major testing companies; and ……. Written by: Blaine Bettinger
In this first book for genealogists devoted solely to Y-DNA testing, David Vance explains this powerful tool for genealogy in easy-to-follow chapters. The book is divided into three sections: Section One introduces Y-DNA testing for those with no DNA testing experience at all; Section Two explains Y-DNA fundamentals for those just getting started or wanting to know what their test results mean to their genealogy; and Section Three touches lightly on the genetics and the science underlying this fascinating new field.
You can find the above books by clicking on their links and many more, related to Genetic Genealogy, by clicking on the "Amazon" link below.
Look at "How To's" using ANCESTRY ACADEMY
Instructions for DNA test kit.
Learn how to connect your ancestors to their records.
Browse all Ancestry Academy Webinars
Learn more from DNA WEBINARS
Legacy Family Tree Webinars  ($ and Free)
Free YOUTUBE videos from Family Tree DNA (Free)
Learn to use your  DNA RESOURCE'S
DNA Painter (Free DNA resource to help with your DNA results and matching)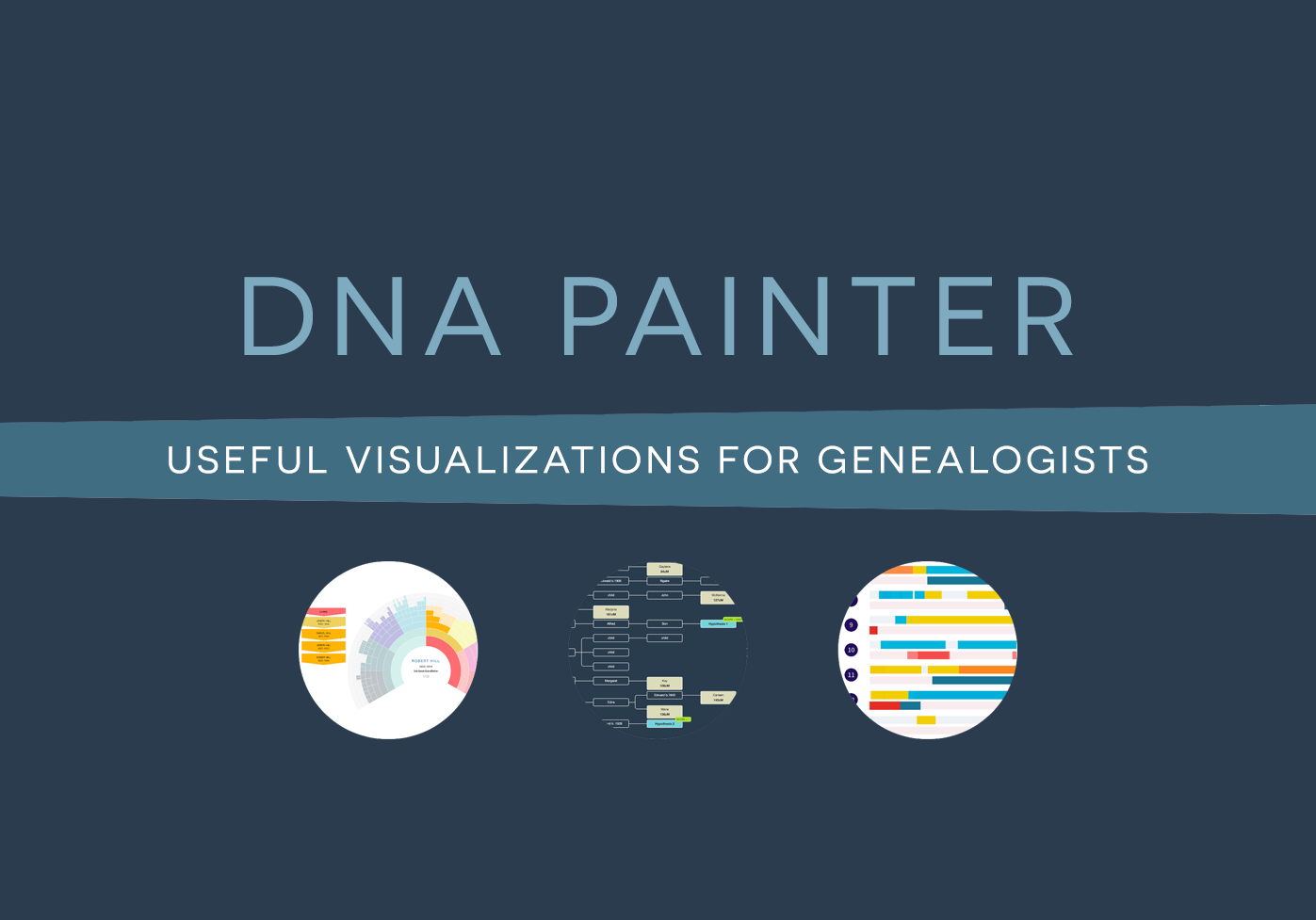 GEDmatch
GEDmatch provides applications for comparing your DNA test results with other people. There are also applications for estimating your ancestry. Some applications are free. More advanced applications require membership in the GEDmatch Tier1 program at $10 per month.