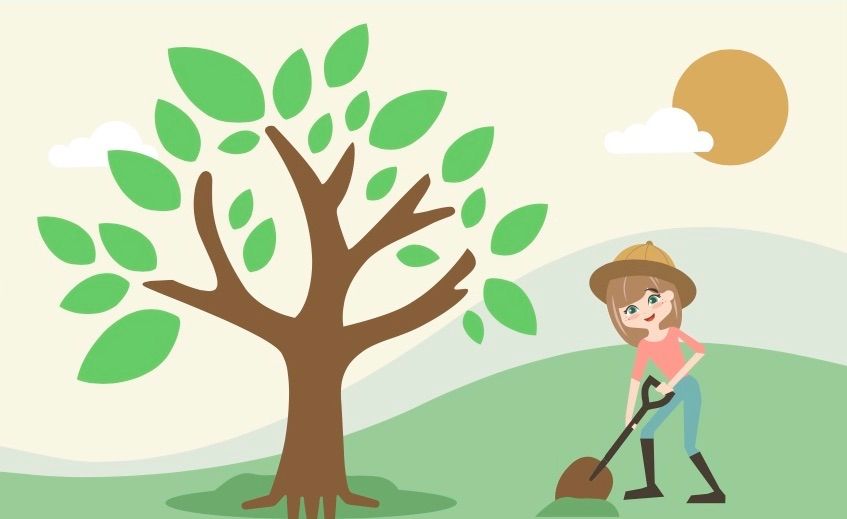 Family Dig has a "New Site"
We are back!  Ready to help with ancestor searching, DNA deciphering, "How To" help and all things Genealogy!  Dig around the site and tell us what you think.
My name is Stacey Wallace Rehbein and my goal is to help you get started on your own family dig.  Whether it be with my personal help, or introducing you to the many free options within the expansive domain of free genealogy. My goal is to guide you in a direction that will work best for you.  
Free US websites are ready to explore on the "Resources" page now. They are organized by state. If you have any questions or notice any quirks, please email me at:
Stacey@Familydig.net
The great adventure into your own family history is just waiting to be discovered.
So let's pick up the shovels and start digging!